Showstopping Theatres of the Laurel Highlands
Full Post
|
Original Source
...
History in the Laurel Highlands isn't limited to museums and battlefields, our three counties are home to multiple historic theaters and entertainment venues; some even dating back to the 1900s. These theatres and venues have morphed and evolved over the years into what they are today and represent the past, present and future of entertainment and represent the past, present and future of entertainment and arts in the Laurel Highlands.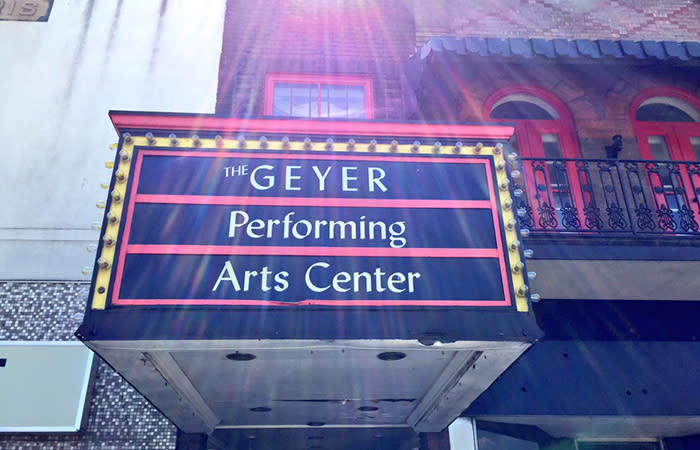 Geyer Performing Arts center in Scottdale has gone through many name changes since its inception in 1900. Originally focusing on operettas and minstrels it changed ownership and became a movie house in 1926, operating one of the area's first Vitaphones to hear to the "talking pictures". The doors were then shuttered for 16 long years before it was reopened and went through another round of changes. Finally, in 2005 it became the center it is today, producing everything from plays to musicals to showings of classic movies.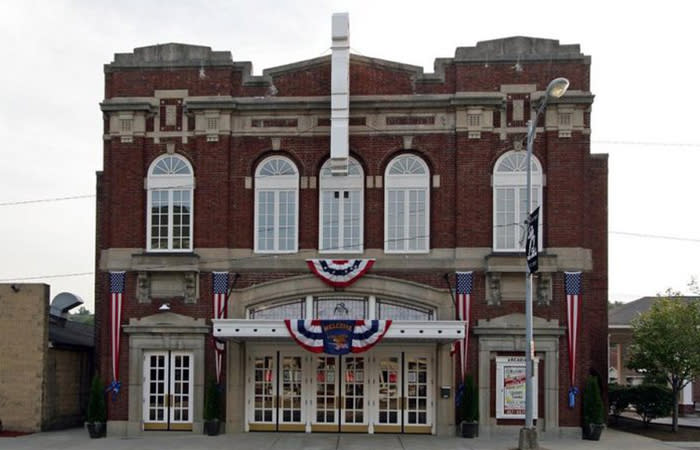 The Arcadia Theater has produced entertainment in the Windber community since 1921 when it was designed by Henry Reinhold and Ralph L. Land and featured vaudeville and cinema productions before closing in 1975. There were plans to reopen the historic theater but the Johnstown Flood of 1977 derailed the progress as the building was severely damaged in the flood. Eventually the Eureka Coal Heritage Foundation purchased the building in 1989 and went to work restoring it to it's former glory. Finally, in 1998 the Arcadia Theater opened once again and has been showcasing phenomenal shows and acts ever since.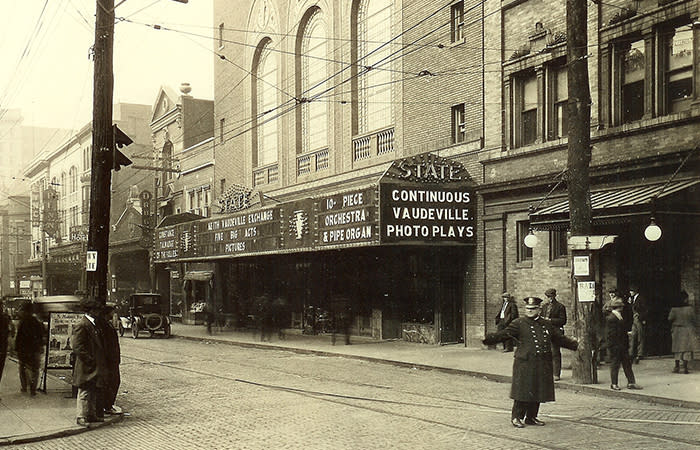 Making its debut in 1922 as a vaudeville house and picture palace, State Theatre Center for the Arts in Uniontown has been hosting all forms of entertainment for the last 25 years. From touring bands, musicals and plays you are sure to find a show just for you. And for the cineophiles in the area, they are currently presenting a monthly classic film series full of favorites like Breakfast at Tiffany's one Friday a month!
For more theaters, see original post…